Link Parties. Apparently a blogger's dream. If you do it right. And they come with such cute buttons!
Please note that all my parties are organized by when they go live.
This is why, for example, you see all these Wednesday parties listed under Tuesday. I have found that they go live on Tuesday evening. This makes it so much easier for me when I'm linking up. On Tuesday morning, I open up all the Tuesday parties, and then check them throughout the day until they go live. Then I can close everything at the end of the day and know I caught them all.
If you want to see how I keep track of my parties and which ones I've joined, check out my
Link Party Tracking Sheet
.
Monday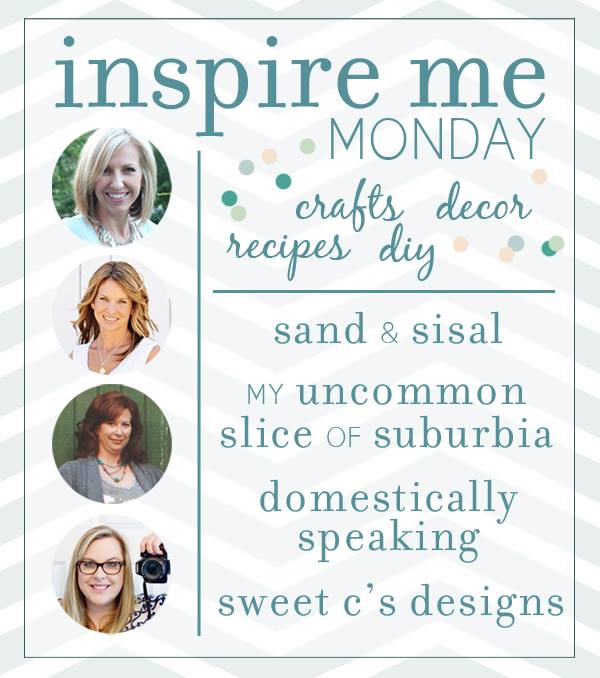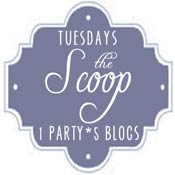 Tuesday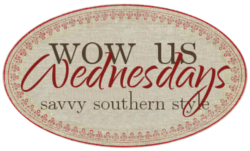 Wednesday
Share Your Cup
Thursday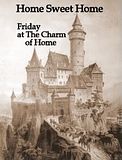 Feathered Nest Friday
Friday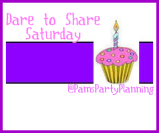 Saturday
Saturday Sharefest
Sunday
Celebrate Your Story
When I wrote this, I was a brand new blogger. I just want to make that clear from the beginning. So all of these thoughts and ramblings are my own, based on what I read and experienced in the first few weeks of blogging.
Before I even wrote my first post, I was researching the internet on how to have a successful blog, and I found these things called "linkies." They are a great way to promote your blog and get the word out that you have something worth reading.
So after a couple weeks of writing silly little at home posts, I finished my first original blog post. In my case, it was my
Christmas Card List
. I was pretty proud of it and very nervous about putting it out on the web, but I knew I had to try it.
When you join a link party, they will often have a set of rules. Something like:
Link to a specific post
Don't include link parties or givaways
Link back to the party via a text link or button
Visit at least 2 other blogs and comment (and tell them the party you came from)
Joining the party gives the host permission to feature your post
These are the basics, and they vary a little (or some parties have no rules), but stay pretty close to the same. But after my first weekend attempting to join a link party, I have put together my own set of rules.
Beginners Link Party Rules (and things you must know)
Know what time the party starts and post as early as possible. This can be hard to figure out for some, but others make it easy (even including it in their button).
While some parties ask that you not repost something from a previous party, it seems that linking multiple posts to a single party is totally fine.
Linking up to multiple parties, visiting the other linked posts, and leaving comments, can easily turn into a full time job. I understand a bit better now why people say you spend as much time promoting your blog as you do writing it.
I'm sure this list of mine will evolve over time, and perhaps some link party veterans will correct me on my observations. Maybe I'll get good at this someday. :)